Shawnee National Forest Cabins in Southern Illinois
Experience the allure of the Shawnee National Forest and indulge in the ultimate retreat at our exclusive cabins. Nestled in Southern Illinois, our pristine accommodations offer unrivaled proximity to the enchanting Garden of the Gods, Pounds Hollow and Rim Rock. Unparalleled in popularity, Shawnee Forest Cabins stand as the top choice for visitors seeking an unforgettable stay in this scenic region. Immerse yourself in the great outdoors as you unwind in our invigorating hot tubs, a perfect way to rejuvenate after a day of exploring the breathtaking wilderness. With over 700 glowing reviews and a reputation as one of the finest cabin destinations in Southern Illinois, our retreat promises an extraordinary escape.  
We offer the best Cabin rentals in the heart of the Shawnee National Forest! Our Treehouse is our most popular cabin. It includes a suspension bridge which leads you directly across the trees to your private hot tub. The 1 bedroom loft Treehouse has a fireplace, WIFI, satellite TV, a queen bed and a queen leather size sleeper sofa.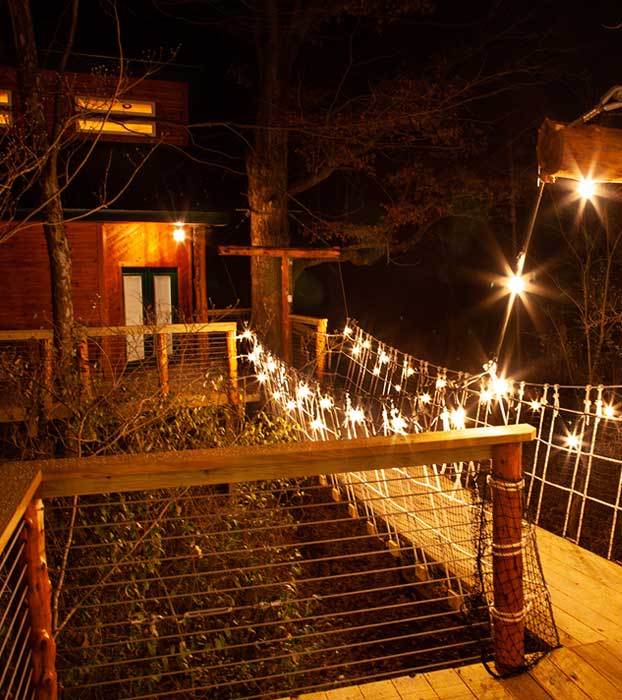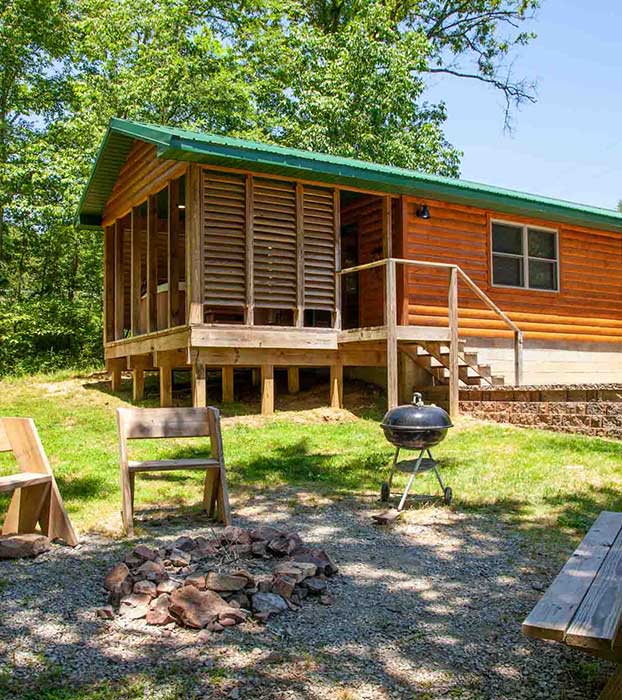 Our one-bedroom hot tub cabins are perfect for a romantic couple's getaway or for small families. All our one-bedroom cabins have a private hot tub, fireplace, WiFi, satellite TV, full kitchens for simple cooking, a queen-size bed, and a leather queen-size sleeper sofa, which is ideal for up to two children. These cabin is not recommended for four adults.
Our two-bedroom hot tub cabins are perfect for hosting a family getaway, weekend retreats, or just time away. The two-bedroom log cabins offer full kitchens for simple cooking, WiFi, satellite TV's, fireplaces, brand new hot tubs, two queen beds, and leather sofa sleepers, which are ideal for up to two children. These cabins are not recommended for six adults.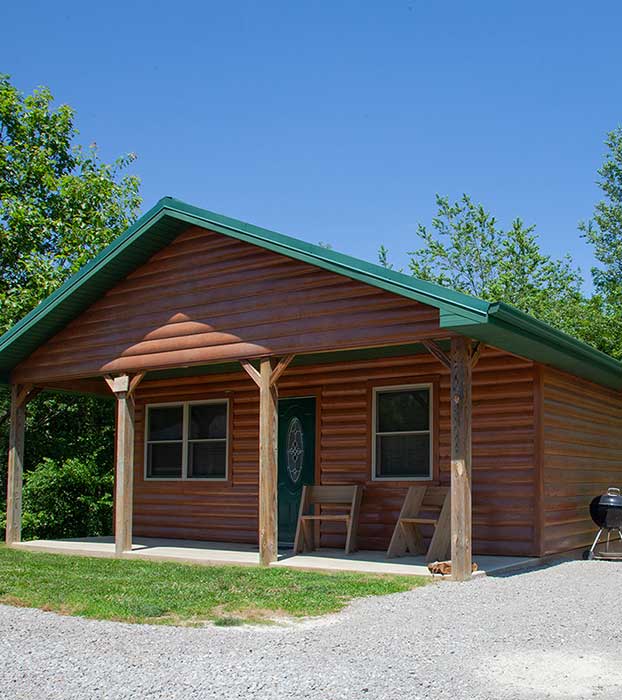 Inside Shawnee Forest Cabins…
Furnished kitchens including all utensils, cookware and even paper towels.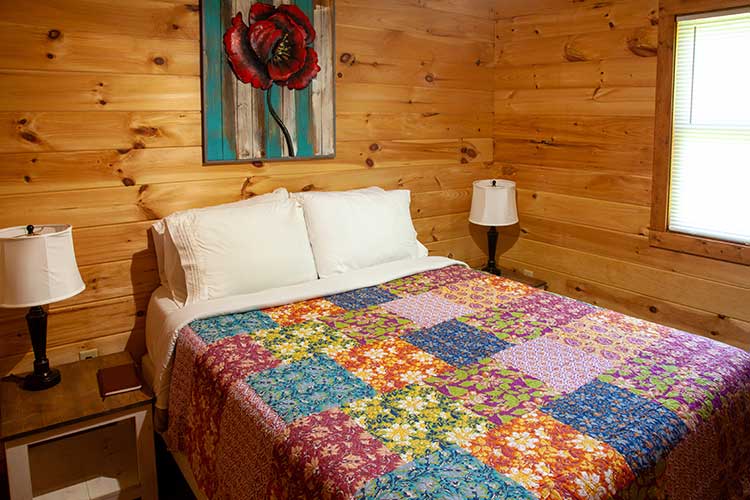 Queen size beds with linens. Great place to crash after a long day hiking!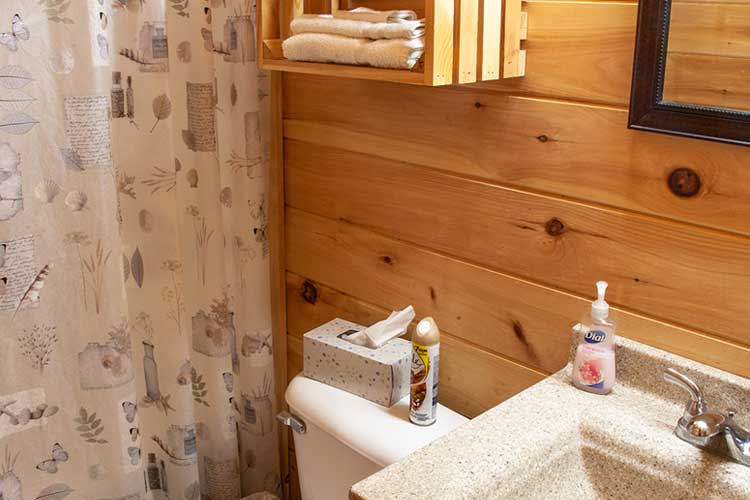 Spacious full-size tub\showers complete with towels and washcloths.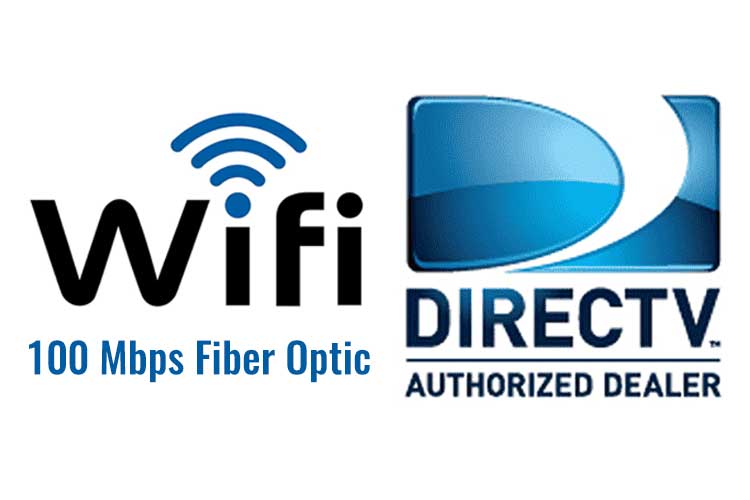 Direct TV & Super Fast Wifi
Free super fast Wifi and Direct TV in each cabin.
Near Shawnee Forest Cabins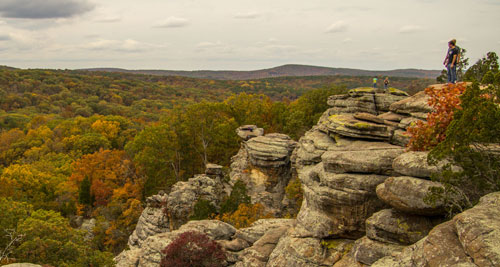 Garden of the Gods Illinois – 2.8 Miles
Garden of the Gods IL is the closest hike to Shawnee Forest Cabins. Its also the most popular hike in the entire forest. From the cabins its super easy to get to, offers good parking and is a simple walk to see the famous camel rock!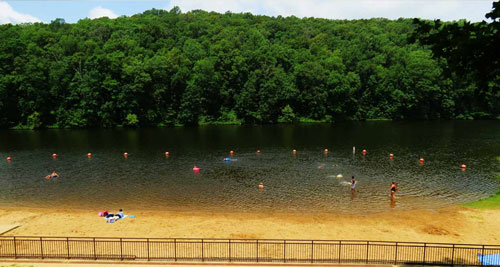 Pounds Hollow Illinois – 6.5 Miles
Pounds Hollow Recreation Area is another popular spot near the cabins. This area is usually a favorite of moms and dads as it offers several different ways to keep the family happy. It offers reasonable trails for hiking, a swimming area and even a fishing dock.
The Shawnee Forest Cabins are the perfect cabins for any getaway trip to the Shawnee National Forest. The cabins are the closest cabins to one of the most photographed locations in the state, The Garden of the Gods, and are just down the road from the Rim Rock Hiking and Pounds Hollow Recreational & Swimming areas. The cabins offer many of the comforts found at home such as high speed internet access, smart and satellite televisions, full kitchens and baths along with luxuries such as air conditioning, fireplaces and hot tubs. Guests who are looking to relax, hike, bike, photograph, hunt, horseback ride and just want to get away make the Shawnee Forest Cabins their first choice when visiting the Shawnee National Forest.
Click here to read what customers are saying about their experience at the Shawnee Forest Cabins.
745 Garden of Gods Rd, Herod IL, 62947